Although Friday was a tad on the rainy side, people came out in full force to celebrate the Toronto International Film Festival and OMDC. Luckily, the heavens were kind and the drizzle stopped just long enough for us all to have a great time.
xoxo,
Riviera Gossip Girl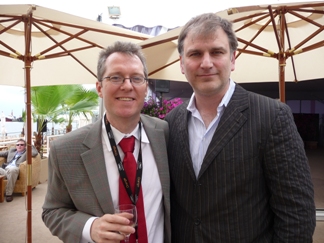 Our very own Thom Powers with Noah Cowan (head of TIFF Bell Lightbox).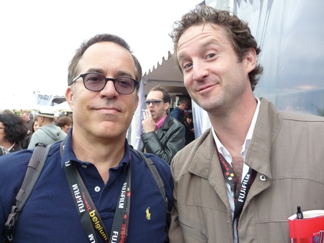 John Cooper and Trevor Groth of the Sundance Film Festival.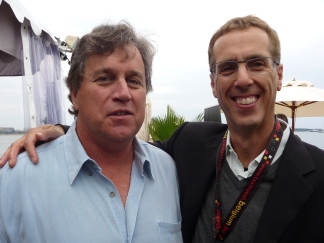 Tom Bernard of Sony Pictures Classics with James D. Stern (codirector of
EVERY LITTLE STEP
that's in theaters right now).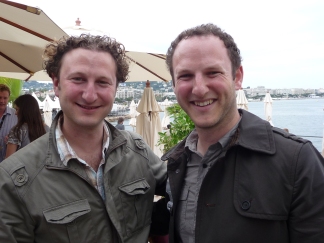 Marc Francis and Nick Francis, directors of BLACK GOLD – the acclaimed coffee documentary.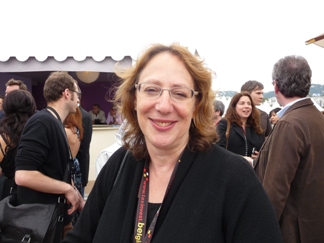 Janet Pierson, director of SXSW Film Festival.