The Sundance Film Festival serves up a rich array of non-fiction films. But how do you prioritize from over 40 docs? I've gained an early look at roughly half and picked some of my favorites.
Further down, I highlight several films featured in the Doc Club panels that I'll be moderating.
Here's my tip-sheet:
US DOCUMENTARY COMPETITION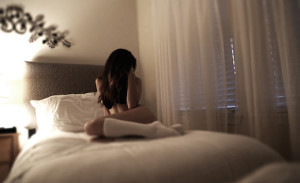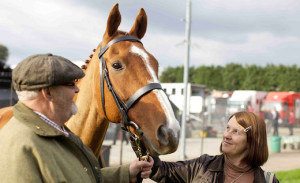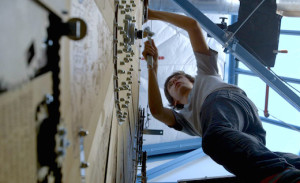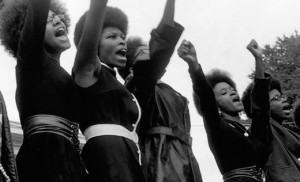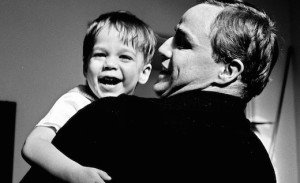 DOCUMENTING CELEBRITIES – WED, JAN 28 AT NOON
Getting to the truth in the lives of celebrities can be a difficult path through families, gatekeepers, copyright holders and powerful interests. In this panel, Sundance documentary makers discuss their discoveries, roadblocks and breakthroughs on films. Panelists: Kristina Goolsby (TIG on Tig Notaro); Daniel Junge (BEING EVEL on Evel Knievel); Brett Morgen (KURT COBAIN: MONTAGE OF HECK); Morgan Neville (BEST OF ENEMIES on Gore Vidal and William F. Buckley); Stevan Riley (LISTEN TO ME MARLON on Marlon Brando, pictured). In Spring 2015, SundanceNow Doc Club will present a program of Nick Broomfield documentaries, which include many celebrity figures.