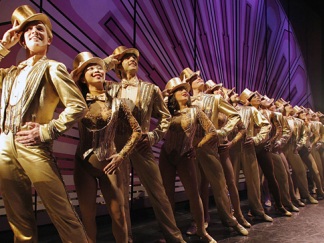 When introducing the film, director James D. Stern recalled how as a teenager he saw Donna perform in "A Chorus Line" on its fifth performance and it changed his life. "It was a theatrical tsunami." He went on to say "there are many shows I've produced in addition to the ones we've directed and none are more personal or special to me than this film." After sitting through an electrifying screening, I understand why.
Click here for the New York Times article about the film.
The film opens in theaters tomorrow, Friday April 17 – visit the official website for more info.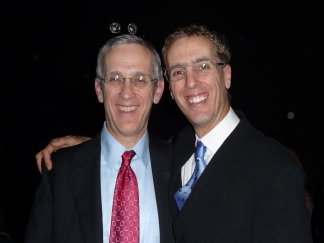 Director James D. Stern with his brother Todd (recently named Special Envoy in Charge of Climate Change in the Obama administration)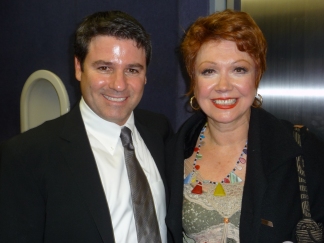 Director Adam Del Deo with Donna McKechnie (the original "Cassie")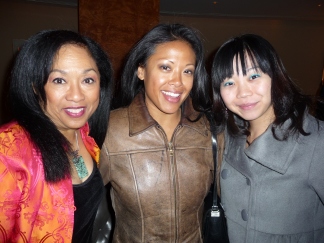 L to R: The "three Connies" – the original Baayork Lee, and the two finalists in the film J. Elaine Marcos and Yuka Takara.