BEST OF THE ORPHAN FILM SYMPOSIUM returns for its third STF engagement with its most exciting line-up ever on Tuesday, March 9. (Tickets now on sale). Archivists use the term "orphan" to describe a variety of works whose origins are obscure. Every other year, NYU professor Dan Streible organizes a symposium to present the most exciting of these works and he brings a sampling to STF. Headlining this third edition is a rediscovered film shot by Henri Cartier-Bresson called "With the Abraham Lincoln Brigade in Spain" (1937-38). Film scholar Juan Salas (who will introduce the film) recently discovered the 18-minute silent work in the collection the Abraham Lincoln Brigade Archives at NYU's Tamiment Library. The original 16 mm print has been preserved and blown up to 35 mm. The STF event will mark its first public sneak preview.
Other highlights of the night include: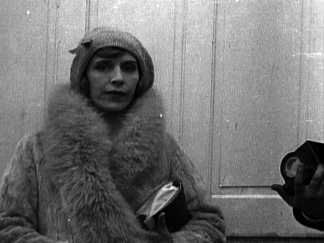 Bill Morrison, the acclaimed filmmaker of DECASIA, presents his 11-minute film HOW TO PRAY (2005). Read an interview with Morrison
here
.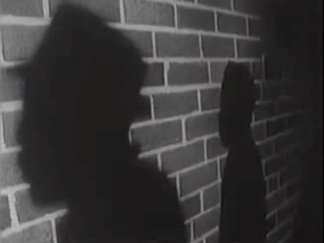 THE JUNGLE (1967), a ground-breaking 22-minute film about a Philadelphia street gang, recently named to the National Film Registry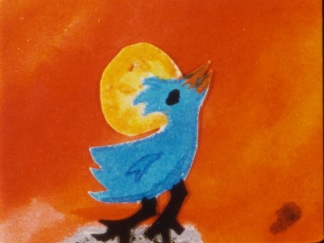 THINK OF ME FIRST AS A PERSON (1960-75, Dwight Core, Sr. and George Ingmire III) sound; 35mm; 8 min. Print source: Library of Congress, Center for Home Movies Collection
CHUCK & VINCE: WEDDING OF THE YEAR, APRIL 8, 1978 (1978, Christine Wynne) 6 min. Super 8 sound home movie