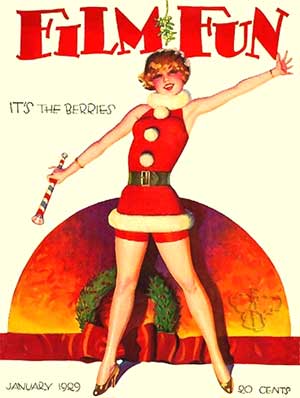 1) Attend the special screening of THE TILLMAN STORY on Mon. Dec. 20
2) Enjoy our regular 10 week STF winter season line-up plus bonus screenings (still to be announced)
3) Receive 2 bonus docs on DVD from Docurama.
4) Get free popcorn at every STF show.
5) Never miss a sold out screening (as long as you arrive 15 minutes before show-time).
6) If you can't make a film, lend the pass to a friend.
7) Support your local documentary community!
And for those of you seeking additional STF goodness for your loved ones, please check out the STF merch page.