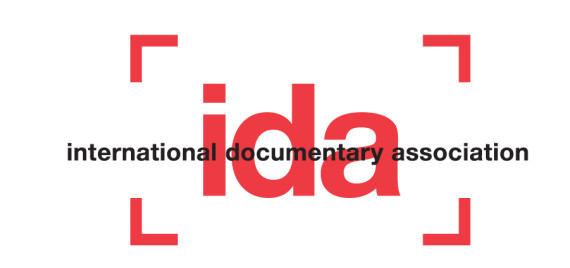 The International Documentary Association (IDA) this week announced that it would be giving awards to filmmakers Alex Gibney, Laura Poitras and Geralyn Dreyfous. Christopher Campbell had coverage at Nonfics.com, while Steve Pond had the same at The Wrap. Adam Benzine of Realscreen and Rebecca Keegan of the Los Angeles Times also penned pieces on the awards.
Canadian documentarian Michel Brault passed away this week. Catherine Perreault remembered the filmmaker at the National Film Board of Canada's site, as did Christopher Campbell at Nonfics.com. Ray Pride of Movie City News took note of Brault's work on wrestling, LA LUTTE.
The Cinema Eye Honors announced its list of 15 finalists for its nonfiction short film award. Kevin Ritchie covered the news for Realscreen, and Christopher Campbell rounded up some trailers–and the full film in some cases–at nonfics.com.
This week Stranger Than Fiction plays host to BIG MEN, director Rachel Boynton's look at the involvement of U.S. oil companies in Africa. The screening takes place on Tuesday, Oct. 1 at 8 p.m. at the IFC Center in Manhattan, and will be followed by a Q&A with Boynton. For more information or to purchase tickets please go here.
---