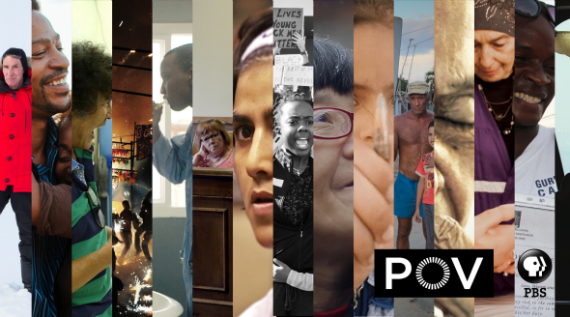 Whenever PBS's long running documentary series POV announces its annual lineup, just about everything has to take a back seat (even Cannes). Its 31st season kicks off this Wednesday with a special Earth Day showing of David Alvarado and Jason Sussberg's BILL NYE: SCIENCE GUY and continues with its official opening on June 18th with Jonathan Olshefski's QUEST. The season continues with Viktor Jakovleski's BRIMESTONE & GLORY, Sabaah Folayan and Damon Davis's WHOSE STREETS? and more.
The Cannes Film Festival also revealed its own prestigious lineup, though as usual the nonfiction offerings are limited at best. Those due to make their debut alongside the glitz and glam (and Netflix controversy) include DEAD SOULS, the latest epic from Wang Bing, Wim Wenders's high profile POPE FRANCIS – A MAN OF HIS WORD, Romain Goupil's mosaic of France in LA TRAVERSÉE, and Michel Toesca's refugee tale TO THE FOUR WINDS, all programmed out-of-competition as Special Screenings.
Our own 2018 Spring Season is set to begin tomorrow night at IFC Center with a very special sneak preview screening of BOOM FOR REAL: THE TEENAGE YEARS OF JEAN-MICHEL BASQUIAT with director Sara Driver on hand for a live post-screening Q&A. Tickets for the event are still available here.
---