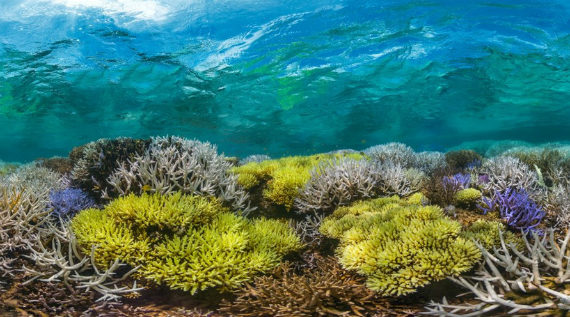 In a week in which scientists successfully actualized teleportation and Trump found himself mired in a Russian influenced campaign scandal, it may have been difficult to wade through the news stories to find the notable documentary related stories (light as they may be this week). Most noteworthy are the 2017 Emmy Awards nominations, which include AMANDA KNOX, THE BEATLES: EIGHT DAYS A WEEK – THE TOURING YEARS and 13TH among those in the running for Outstanding Documentary Or Nonfiction Special, and O.J.: MADE IN AMERICA, OKLAHOMA CITY and THE WHITE HELMETS up for an award for Exceptional Merit In Documentary Filmmaking.
Looking at the festival circuit, Basil Tsiokos noted that the 34th Jerusalem Film Festival is now in full swing (with a fascinating selection of docs in competition), while both the Melbourne International Film Festival and the Locarno Festival have announced their programs. More immediately relevant, today PBS is launching its 6th Annual PBS Online Film Festival where 25 films, including POV's OUR VOICES ARE RARELY HEARD are available to stream through July 28th.
Though festival lineup announcements bring new feature length titles to the fore, PBS's newly revealed fall lineup includes Ken Burns and Lynn Novick's 18-hour, 10-part series, THE VIETNAM WAR, which will have its world premiere on Sundays through Thursdays beginning September 17th. Other notable fall inclusions are Michael Collins' ALMOST SUNRISE (which Glenn Kenny warmly wrote about at RogerEbert.com this week) and John Scheinfeld's CHASING TRANE.
---