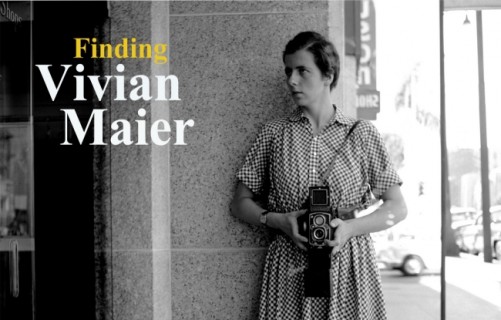 This week the film FINDING VIVIAN MAIER from directors John Maloof and Charlie Siskel hit theaters. In a piece for The Hollywood Reporter, Chris O'Falt relayed the story of how the film came to be made. Writing for Ion Cinema, Jordan M. Smith reviewed the film, as did Scott Tobias at The Dissolve. Anthony Kaufman, writing for Indiewire, questioned the ethical implications of making a film about the reclusive Maier.
The PBS television show POV announced the second portion of its lineup for its upcoming season, which includes festival darlings AFTER TILLER and THE ACT OF KILLING. Kevin Ritchie of Realscreen also reported on the lineup.
Filmmaker Magazine writer Scott Macaulay wrote a piece this week on whether filmmakers should also stream their festival premiers on VHX, taking a cue from the Steve James film LIFE ITSELF. Also at Filmmaker Magazine, Michael Murie interviewed 20 FEET FROM STARDOM director of photography Nicola Marsh.
In a post at Indiewire, Melina Gills rounded up a list of 10 approaching deadlines for documentary film grants.
---