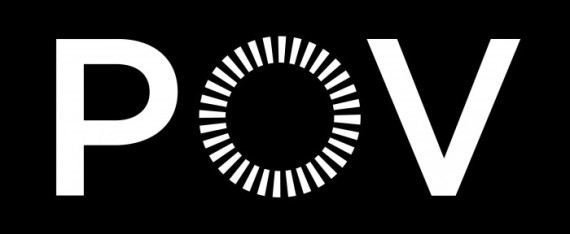 This week New York City PBS station WNET announced that it would reinstate the two doc programs POV and Independent Lens to their Monday time slots after earlier announcing that they would be removed. Realscreen's Manori Ravindran and TV Guide covered the development.
The year-end lists keep coming. Lauren Wissot of Filmmaker Magazine rounded up her list of 10 Oscar-worthy docs for 2014. At Wired Magazine, staff listed this year's five most intriguing docs. Writing for Nonfics.com, Christopher Campbell published the 2014 Nonfics Poll of the year's best docs, with THE OVERNIGHTERS from Jesse Moss taking top honors. In a piece at the Moyers & Company website, Tom Roston listed his top 10 social justice docs of the year. Roston also published a separate list of his favorite docs of the year in a post at POV.
At TechDirt, Tim Cushing detailed a suit being brought against Laura Poitras for NSA surveillance leaks included in her film CITIZENFOUR. Eriq Gardner of The Hollywood Reporter also covered the development.
---