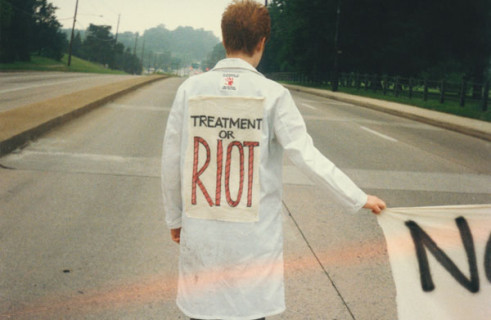 This week the nominees for the 35th Annual News & Documentary Emmy Awards were announced. Kevin Ritchie of Realscreen provided coverage of the news, as did Christopher Campbell of Nonfics.com. The ITVS blog made note of its nominated films, as did the POV blog.
Also this week, the Sundance Institute named the recipients of grants from its documentary film program. Writing for Realscreen, Manori Ravinran had some details on the topic.
In a series of posts at The Collaborative, Orly Ravid and Sheri Candler wrote a series of posts on preparing for independent distribution: you can find part one here, part two here and part three here.
---