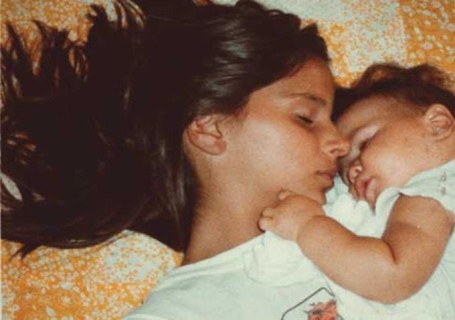 This week the expressionist doc ELENA from Brazilian director Petra Costa bowed at the IFC Center for a theatrical run. At the New York Times, Stephen Holden reviewed the film. John Anderson of Indiewire also wrote a review of the doc.
Writing for the New York Times, Brooks Barnes reported on a new short film series from Morgan Spurlock and Microsoft co-founder Paul Allen focused on the economy. Melina Gills of Indiewire also reported on the new project. And Variety's Todd Spangler reported that American Express had sponsored a doc about families struggling in the current economic climate set to debut on the Young Turks YouTube and Hulu channels.
This week Stranger Than Fiction is hosting a screening of the Doug Block film 112 WEDDINGS on Tuesday, June 3 at 8 p.m. at the IFC Center in Manhattan. The film visits several couples for whom Block shot a wedding video. Following the screening Block and several film subjects will be in attendance for a Q&A. You can find more information and purchase tickets here. Writing for Canada's POV Magazine, Marc Glassman penned a review of the film.
Stranger Than Fiction has also confirmed THE LAST MOGUL: THE LIFE AND TIMES OF LEW WASSERMAN for its June 10 screening. The film, directed by Barry Avrich, is a doc biopic of Wasserman. Avrich will be in attendance following the screening for a Q&A. For more information or to purchase tickets please go here.
---