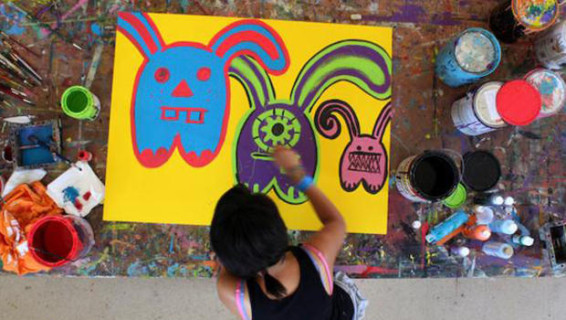 Writing for The Wrap, Steve Pond this week reported that the Academy for Motion Picture Arts and Sciences (AMPAS) had turned their attention to an overhaul of rules governing the short documentary award. Similarly to the changes visited by the Academy last year on the feature documentary award, the new changes were intended to open voting up to more Academy members. Guy Lodge of HitFix also had coverage of the new changes.
Scott Macaulay of Filmmaker Magazine profiled Tugg, the online platform that allowed viewers to organize theatrical screenings of films. Writing for Indiewire, Erin Whitney reported that Tugg and Codeblack Films were working to make the film FREE ANGELA & ALL POLITICAL PRISONERS available at theaters across the country. In a post for the Reel Politik column at Indiewire, Anthony Kaufman highlighted a viral video being used to promote the film.
If you can't wait for Tugg to do its work, you're in luck. This week Stranger Than Fiction is hosting a screening of FREE ANGELA on Tuesday, April 2 at 8 p.m. at the IFC Center. Director Shola Lynch will be in attendance and will hold and audience Q&A following the screening. For more information or to buy tickets, go here.
---