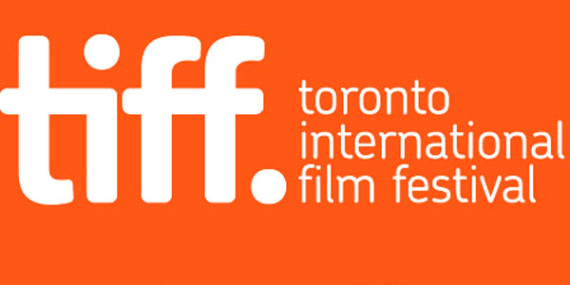 The Toronto International Film Festival (TIFF) launched on Thursday, Sept. 5 and distributors were moving with alacrity to nab titles, with many picking up distro rights before the festival even launched. Realscreen's Adam Benzine spoke with TIFF programmer (and Stranger Than Fiction Artistic Director) Thom Powers about several of the deals secured by films premiering at the festival. However, Benzine reported that Ron Howard's Jay-Z concert doc MADE IN AMERICA had found an international rights sales agent in The Exchange. Realscreen colleague Kevin Ritchie had the news that the UK's Dogwoof had acquired international rights for DANGEROUS ACTS STARRING UNSTABLE ELEMENTS OF BELARUS. Gregg Kilday of The Hollywood Reporter reported that HBO had nabbed U.S. television rights for the film.
At the What (Not) to Doc blog, Basil Tsiokos offered an overview of docs screening at TIFF. The Hollywood Reporter also shared a post on five must-see films screening at the festival. Writing for the POV blog, Tom Roston interviewed Thom Powers about certain festival selections. Back at Realscreen, Adam Benzine had the opportunity to speak with director Claude Lanzmann.
The folks behind the blog Film School Rejects this week launched a new site dedicated to nonfiction entertainment titled Nonfics.com and headed by former Documentary Channel blog editor Christopher Campbell. Campbell's prodigious output has yielded too many posts to link individually, but you can check out his editor's welcome here, as well as a list of 10 TIFF selections Campbell was excited to see. Campbell also wrote up an interview with TIFF sensation TIM'S VERMEER subject Tim Jenison, and penned a piece about the phenomenon of spoilers potentially ruining documentaries. Robert Greene also wrote the first of a series, Shots From the Canon, as part of efforts to identify a new nonfiction canon.
---