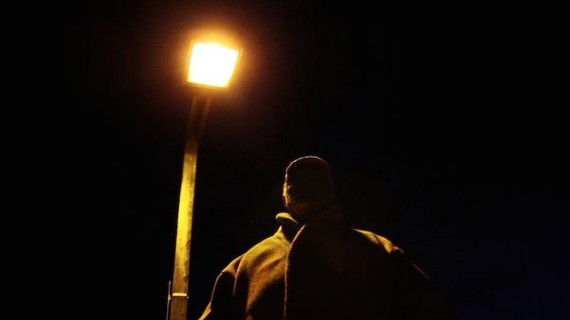 This week the Sundance Film Festival continued its announcements of films that made the cut for 2015. Adam Benzine of Realscreen wrote on the docs premiering at the festival, as did Filmmaker Magazine and Daniel Fienberg of HitFix Magazine, along with Casey Cipriani of Indiewire. Christopher Cambpell of Nonfics.com had a guide to Sundance documentary titles, while Realscreen's Kevin Ritchie took a look at the festival's short docs. Alexandra Zeevalkink of DocGeeks also had a round-up of Sundance doc selections.
A slew of "Best of 2014" lists came out this week. Paste Magazine's staff named the best 12 docs of 2014, while Susan Gerhard listed the top 10 docs of the year at Fandor. At Indiewire, Anthony Kaufman named the best 12 docs of the 2014. Gregg Kilday of The Hollywood Reporter had a list of 15 docs from the year that must be seen.
Indiewire's Paula Bernstein made a useful meta-post rounding up their coverage of documentary filmmaking advice from the past year.
---