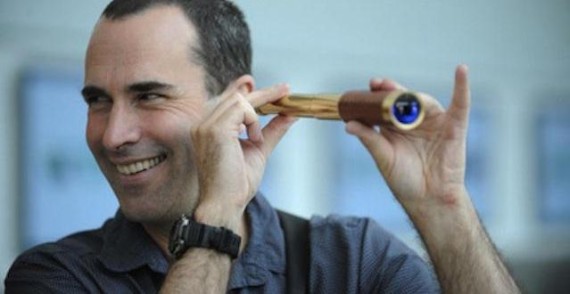 Canadian filmmaker John Greyson, along with doctor and potential film subject Tarek Loubani, were arrested in Egypt this week while considering beginning work on a documentary film about Loubani's work. Adam Benzine of Realscreen had details of his arrest, as did Sean Tepper of the Toronto Star. The Documentary Organization of Canada called on its government to aid in winning the release of the pair.
Director Bill Siegel talked with WYNC interviewer Leonard Lopate this week about his new film THE TRIALS OF MUHAMMAD ALI, which hit theaters this week. Noel Murray of The Dissolve and Nicolas Rapold of The New York Times turned in reviews of the film.
At the Tribeca Institute website Ron Mwangaguhunga wondered if documentaries could save newsweeklies, noting the recent launch of Time Magazine's new doc unit, Red Border Films. In a piece for the POV blog, Heather McIntosh provided a rationale for new interest in docs from CNN, Time and Al Jazeera America.
---