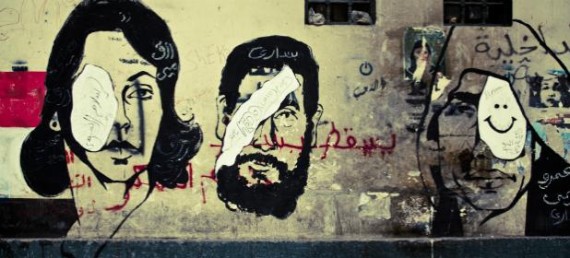 The news regarding the doc world was dominated this week by stories coming out of the Toronto International Film Festival. Jehane Noujaim left the Toronto International Film Festival (TIFF) with the People's Choice award for her film THE SQUARE about the revolution in Egypt; Christopher Campbell had coverage of the award at Nonfics.com, while Evan Mitsui of the CBC also had the details. Writing for The Globe and Mail, Omar el Akkad covered the challenges faced by Noujaim in making the film. Globe and Mail colleague Simon Houpt also wrote up THE SQUARE and Alex Gibney's THE ARMSTRONG LIE as films that had to evolve along with their fast-changing subject matter.
At Realscreen, Kevin Ritchie reported on a TIFF panel on distribution, while Indiewire reproduced Dan Cogan's presentation on managing the relationship between film producers and investors. Indiewire also carried Liesl Copland's speech on the need for more transparency regarding VOD, while Scott Macaulay at Filmmaker Magazine chimed in to back the sentiment. Kelly Anderson covered the talk for Realscreen. Michael Cieply of The New York Times also cited Copland's speech in a piece on VOD revenues. And Kelly Anderson covered a panel discussion on the crowdfunding of the film HONDROS: A LIFE IN FRAMES for Realscreen.
This week Stranger Than Fiction is hosting a pre-season special screening of MUSCLE SHOALS on Wednesday, Sept. 18 at 8 p.m. at the IFC Center in Manhattan. The film recounts the story behind one of the most important and influential recording studios in American music. For more information or to purchase tickets go here.
---