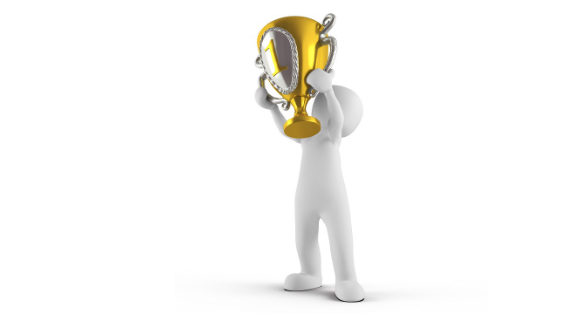 With nominations from various organizations being announced this week, we can no longer deny that we are now in the midst of award season. The IDA Documentary Awards revealed their initial nominations for its 33rd edition, including those up for the ABC News VideoSource Award for best use of news footage in a documentary: BLOOD ON THE MOUNTAIN, ICARUS, OBIT., ELIÁN and LA 92. Those wishing to attend the award ceremony on December 9th at the Paramount Theatre in LA can still purchase tickets here through October 27th. IDA also announced this year's Enterprise Documentary Fund Grantees who received $850,000 in funding across 11 projects.
Last Tuesday, Cinema Eye announced their annual list of Unforgettables, "which annually celebrates the exciting and sometimes tricky collaborations between filmmaker and subjects by noting those indelible individuals who helped define documentary cinema in 2017." Among the 30 individuals from 15 different films named were Daje Shelton from FOR AHKEEM, Ola Kaczanowska of COMMUNION, Yance Ford from STRONG ISLAND, and Christine'a Rainey, Christopher "Quest" Rainey, PJ Rainey and William Withers from QUEST. Anne Thompson broke the story over at IndieWire.
Following shortly thereafter, the IFP Gotham Awards unveiled their own nominations, including for a quintet of films up for Best Documentary, including EX-LIBRIS – THE NEW YORK PUBLIC LIBRARY, RAT FILM, STRONG ISLAND, WHOSE STREETS?, and THE WORK. Tickets for the award ceremony to take place on November 27th at Cipriani Wall Street in New York City can be purchased here.
---