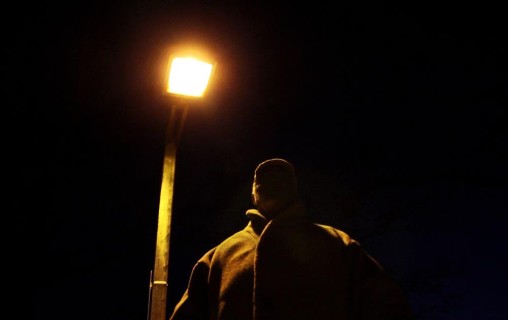 This week the Sundance Institute named this year's fellows for the documentary edit and story labs. Writing for Realscreen, Manori Ravindran covered the news, as did Nigel M. Smith of Indiewire.
The film NORTHERN LIGHT from director Nick Bentgen began a run at the Maysles Cinema this week. On the True/False Fest blog Chris Boeckmann posted an interview conducted with Bentgen about a year ago. Lance Edmands of Hammer to Nail also had an interview with Bentgen, while Jeannette Catsoulis of the New York Times awarded it a Critics' Pick.
Basil Tsiokos turned out a slew of overviews of some upcoming film festivals and events on his blog, What (Not) to Doc. Among the events he looked at were the BAMcinemaFest, the American Black Film Festival, the AFI Docs festival, and the Edinburgh International Film Festival.
This week Stranger Than Fiction closes out its spring/summer season with a special Wednesday screening of THE PLEASURES OF BEING OUT OF STEP, a profile of music critic Nat Hentoff from director David L. Lewis, on June 25 at 8 p.m. at the IFC Center in Manhattan. Following the screening, Lewis will be in attendance for a Q&A. For more information or to purchase tickets please go here.
---