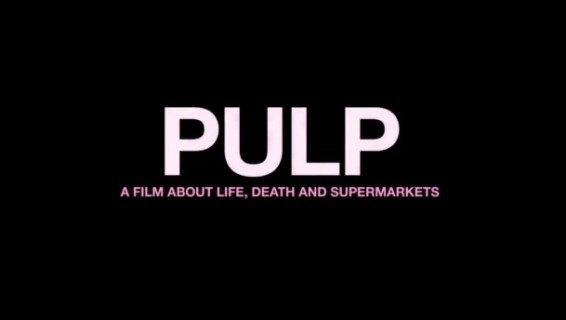 This week the Sheffield Doc/Fest kicked off in England. At Nonfics.com, Christopher Campbell shared a recap of his first day at the festival. Writing at his What (Not) to Doc blog, Basil Tsiokos provided an overview of the festival, while Tim Isaac took a look at the festivals Queer Screen strand for The Big Gay Picture show. And Alexandra Zeevalkink provided a guide to navigating the festival in a post for The Knowledge.
Writing for the POV blog, Tom Roston reviewed the documentary series from director Agnes Varda FROM HERE TO THERE. In a piece for Film Comment, Fernando F. Croce did the same.
Back at Nonfics.com, Christopher Campbell published a well-researched list of the top 100 docs available for streaming on Netflix.
This week Stranger Than Fiction is hosting a screening of the film THE LAST MOGUL: THE LIFE AND TIMES OF LEW WASSERMAN from director Barry Avrich on Tuesday, June 10 at 8 p.m. at the IFC Center in Manhattan. The film takes a look at the life of Hollywood agent Lew Wasserman. Following the screening, Avrich will be in attendance for a Q&A. For more information, or to purchase tickets, please go here.
---