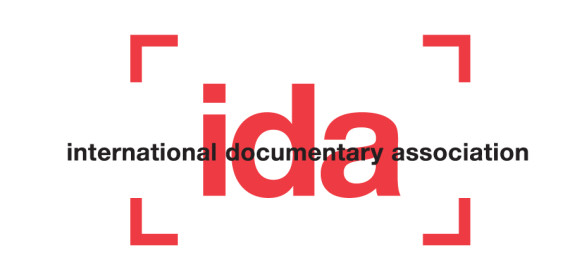 The International Documentary Association (IDA) this week announced that it was scrapping its DocuWeeks program in favor of a new Screening Series in response to recent changes in the rules regarding how doc films could qualify for an Oscar nomination. As Steve Pond of The Wrap reported, the new series will take place between September and January. The organization was still working out the details of how it would select films for the new series.
The Silverdocs Documentary Festival is also no more, having been rechristened the AFI Docs Film Festival, and will expand its screening locations from Silver Spring, Maryland, to Washington, D.C. Ann Hornaday of The Washington Post had the details.
Mike Thomas of the Chicago Sun-Times reported that the Illinois Department of Revenue had denied storied doc film production organization Kartemquin Films exemption from sales tax, based on the rationale that the organization was guilty of "making and selling propaganda DVDs." The ruling led to some understandable head scratching by Dana Harris of Indiewire, as well as a writer at The Documentary Site.
---