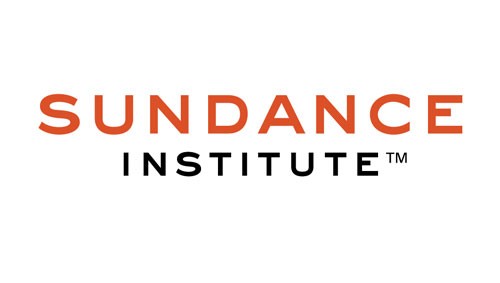 The Sundance Institute this week named the nine projects selected to participate in its documentary story and edit labs for the year. Among those selected were director Yance Ford and editor Shannon Kennedy for the project STRONG ISLAND, and director Andrew James and editor Jason Tippet for the film STREET FIGHTING MAN. Ben Travers of Indiewire covered the announcement, as did Kelly Anderson of Realscreen.
The public television showcase POV kicks off its latest season today with a screening of the film HOMEGOINGS, a look at the traditions of African American funerals from director Isaiah Owens. At the Wall Street Journal Nancy Dewolf Smith previewed the film (after clicking scroll down to the second review).
The U.S. Tennis Association likely raised the hackles of fair use advocates after filing suit against filmmakers Maiken Baird and Michelle Major, directors of the film VENUS AND SERENA, which uses footage from the 2011 U.S. Open. Richard Sandomir covered the development for the New York Times blog Straight Sets. David Lieberman of Deadline reported that executive producer Alex Gibney termed the lawsuit an overstep by the USTA.
---