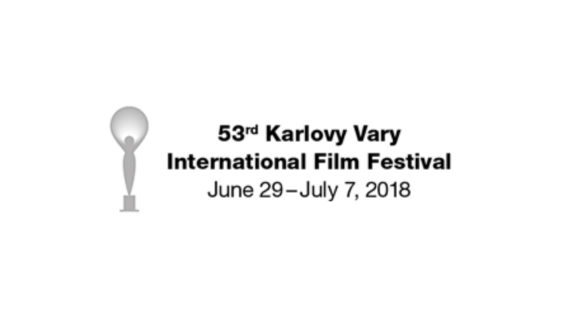 It doesn't seem possible, but this week's memo is my 150th, so much thanks to Raphaela and Thom for giving me a venue to share each week's best in documentary news. It a source of info I deeply appreciated before it was passed on to me by Rahul Chadha, and I continue to cherish now that I'm the one sifting through the news each week. I hope you find these weekly roundups as helpful and enlightening as I. And with that, on to the news!
Last Tuesday, the Czech Republic's Karlovy Vary Film Festival announced its documentary competition lineup for its 53rd edition, which runs June 29-July 7. Of the twelve films in competition, eight are world premieres, notably Vitaly Mansky's PUTIN'S WITNESSES, Audrius Stonys and Kristīne Briede's BRIDGES OF TIME. Meanwhile, Basil Tsiokos geared up for San Fransisco's SF DocFest (May 31-June 14) and Cape Town and Johannesburg's Encounters Documentary Festival (May 31-June 10) by delving into the new nonfiction offerings making their debut at each festival over at What (not) To Doc.
Tomorrow, our 2018 Spring Season concludes with one of my favorite films of the last year in Jason Kohn's hilarious and heartbreaking portrait of famed tennis coach Nick Bollettieri in LOVE MEANS ZERO with a live Q&A with the director himself. Tickets for our closing night event can still be had here.
---