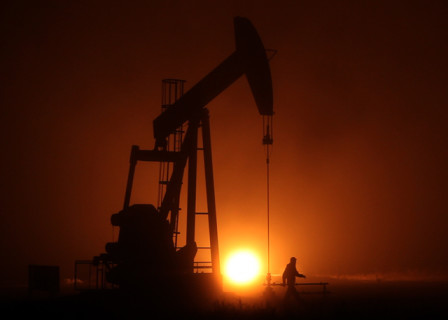 This week the Academy of Motion Picture Arts and Sciences (AMPAS) announced the shortlist for films nominated as best short documentary for 2014. At Nonfics.com, Christopher Campbell had coverage of the announcement, as did Adam Benzine of Realscreen. Manori Ravindran of Realscreen rounded up the trailers for the shortlist, while Gregg Kilday of The Hollywood Reporter also covered the news.
Laura Poitras' new film CITIZENFOUR opened in limited release this past weekend. At Indiewire, Eric Kohn interviewed Poitras in two parts: part one, part two. At the Dissolve, David Ehrlich also interviewed Poitras, as did Andrew O'Hehir of Salon. Anne Thompson of the Indiewire blog Thompson on Hollywood also interviewed Poitras. At Indiewire, Anthony Kaufman wrote on the legal challenges faced by Poitras and other filmmakers in completing their films.
THE WHITENESS PROJECT director Whitney Dow was interviewed on "CBS This Morning" this week. Jess Joho of Killscreen also spoke with Dow for a piece at the magazine. And Jess Linington of i-Docs reviewed the project for the site.
This week Stranger Than Fiction is hosting a screening of MOON OVER BROADWAY from directors Chris Hegedus and D.A. Pennebaker, a backstage look at the Broadway production of "Moon Over Buffalo." The screening is on Tuesday, October 28 at 8 p.m. at the IFC Center in Manhattan. Following the screening, Hegedus and Pennebaker will be in attendance for a Q&A session. For more information or to purchase tickets please go here.
---