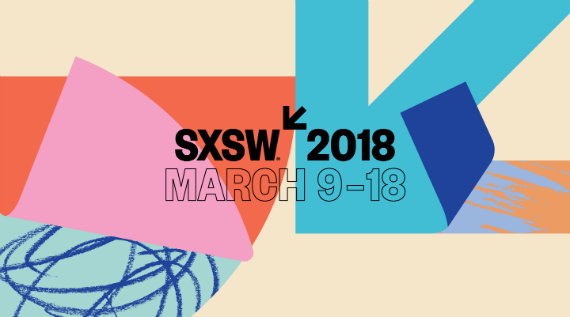 Right on the heels of Sundance, the 2018 SXSW Film Festival has revealed its first wave of titles, including the Documentary Feature Competition, Documentary Spotlight, Visions, 24 Beats Per Second, Global programs. Gabriel Silverman's TRANSMILITARY, Abby Epstein's WEED THE PEOPLE, Nick Budabin's CHI-TOWN, Tiller Russell's OPERATION ODESSA, and Thom Zimny's ELVIS PRESLEY THE SEARCHER are among the many nonfiction films slated for world premieres.
Docpoint 2018, the Helsinki Documentary Film Festival wraps up today. Basil Tsiokos, in his overview of the new doc offerings at the festival at What (not) To Doc, noted, "Over 75 new and recent nonfiction features, in addition to retrospective programming and sorts, screen at this Finnish event." Also across the pond, IDFA announced that Syrian filmmaker Orwa Nyrabia has been appointed its new artistic director, succeeding interim director Barbara Visser, who oversaw the 2017 edition after IDFA founder Ally Derks stepped down.
Now that this year's edition of Sundance has come and gone, Vox's Alissa Wilkinson has had some time to mull her favorite non-star driven docs of the festival, just as Josefina Buschmann shared her thoughts at IndieWire on the VR doc experiences that were on offer. A pair of notable post-fest reviews also came in on KUSAMA – INFINITY via Stephen Zacks at Hyperallergic, and HAL via J.R. Kinnard of Nonfics.
Let's not forget that we at Stranger Than Fiction return to the IFC Center tomorrow for our Winter Season kickoff with Roberta Grossman and Sophie Sartain's SEEING ALLRED with a very special guest in Gloria Allred, the film's subject. If you're quick, it's not to late to pick up a season pass over here.
---