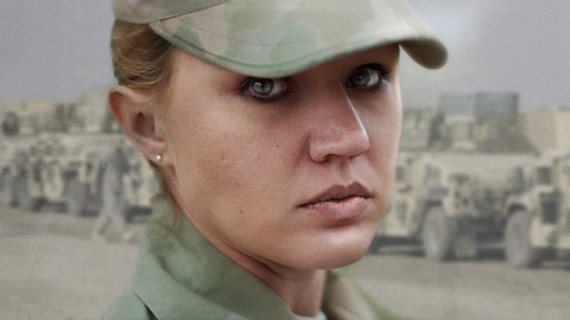 This week the news and documentary Emmy awards were announced. Craig Phillips of the Independent Lens blog noted that its show took home three Emmys, while POV garnered one, according to its website. Writing for Realscreen, Kevin Ritchie also covered the awards, as did Esther Zuckerman of Entertainment Weekly.
The Camden International Film Festival named the winners of its awards, with the Harrell Award for Best Documentary Feature going to VIRUNGA from director Orlando von Einsiedel. Zach Sharf of Indiewire also had coverage of the awards. Also for Indiewire, Eric Hynes covered a panel discussion among film programmers held at CIFF, while Sam Adams wrote up a CIFF master class from director Marshall Curry.
Over at The Atlantic, Andrew F. March wrote a piece on whether the recent Vice doc on ISIS violated U.S. laws forbidding the support of terrorist organizations.
This week Stranger Than Fiction is hosting a screening of 65 REVISITED, a film by Chris Hegedus, D.A. Pennebaker and David Dawkins that pulls together unused footage from the Bob Dylan doc DON'T LOOK BACK. The film is screening with the short SHAKE – OTIS AT MONTEREY on Tuesday, October 7 at 8 p.m. at the IFC Center in Manhattan and will feature a Q&A with special guests following the film. For more information or to purchase tickets please go here.
---