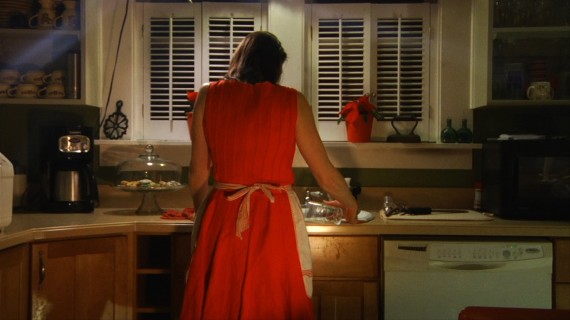 This week the film ACTRESS from director Robert Greene started a theatrical run at the Film Society at Lincoln Center. At Filmmaker Magazine, Vadim Rizov interviewed Greene, as did Steven Erickson at the Press Play blog at Indiewire. Ignatiy Vishnevetsky of the A.V. Club reviewed the film, as did Bilge Ebiri of New York Magazine's Vulture blog. And Noel Murray penned a review for The Dissolve.
Frederick Wiseman's latest film, NATIONAL GALLERY, also reached theaters in New York this week. Calum Marsh interviewed the filmmaker at the website of Penguin Random House's Hazlitt imprint. Also, Manohla Dargis reviewed the film for the New York Times.
At the New York Times, Jeannette Catsoulis reviewed the film VIRUNGA from director Orlando von Einsiedel. Zach Sharf of Indiewire interviewed von Einsiedel on the making of his film, as did Tom Roston at the POV blog.
This week Stranger Than Fiction closes out its fall season with a screening of ONLY THE STRONG SURVIVE, a film from directors Chris Hegedus and D.A. Pennebaker capturing the performances of some R&B greats. The film screens Tuesday, November 11 at 8:00 pm at the IFC Center in Manhattan. Following the screening, Hegedus and Pennebaker will be in attendance for a Q&A. For more information or to purchase tickets please go here.
---