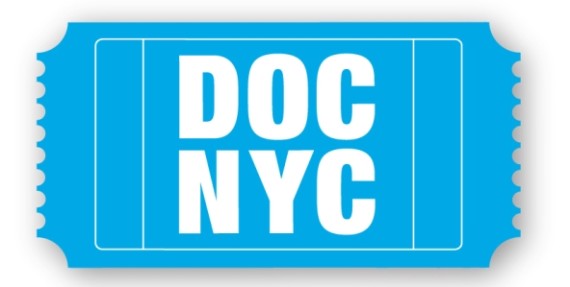 The DOC NYC film festival, set to run Nov. 14-21 at the IFC Center and the SVA Theatre, this week announced its lineup, with this year's event consisting of 131 films, 72 features, and some 20 panel discussions and master classes. Ramzi de Coster at Indiewire had all the details, while Kevin Ritchie of Realscreen highlighted new films from Michel Gondry and Errol Morris that would make appearances. Kate Erbland had coverage of the festival for Film School Rejects, while Basil Tsiokos penned a post at his What (Not) to Doc blog. Gordon Cox provided coverage at Variety, while Adam Schartoff spoke with DOC NYC (and Stranger Than Fiction) Artistic Director Thom Powers for a Filmwax podcast.
This week AMERICAN PROMISE from directors Joe Brewster and Michèle Stephenson hit theaters on Friday. At the POV blog, Tom Roston looked at AMERICAN PROMISE as part of a pantheon of doc films that follow their subjects for a long period of time. At Filmmaker Magazine, Brandon Harris spoke with Brewster and Stephenson on the film, and Adam Schartoff also dedicated one of his Filmwax podcasts to speaking with the pair.
Chicago production house Kartemquin Films this week issued a call for participants in its Diverse Voices in Docs program, which provides professional development and mentorship to emerging documentary filmmakers of color. They'll also be hosting a screening of work from graduates of its inaugural 2013 program on October 30 in Chicago.
This week Stranger Than Fiction plays host to THE NEW PUBLIC from director Jyllian Gunther, a film that follows an arts-focused high school that opens in the Bedford-Stuyvesant neighborhood of Brooklyn. The film screens on Tuesday, October 22 at 8 p.m. at the IFC Center in Manhattan, and will be followed by a Q&A with Gunther. For more information or to purchase tickets please go here.
---