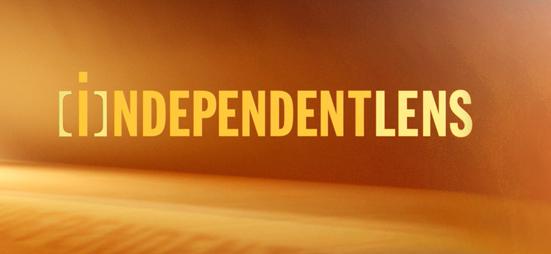 The PBS show Independent Lens this week announced the lineup for its Winter/Spring 2014 season. At Indiewire, Alison Willmore had coverage of the program's schedule, which includes AT BERKELEY from Frederick Wiseman, MEDORA from Davy Rothbart and Andrew Cohn, LET THE FIRE BURN from Jason Osder and THE NEW BLACK from Yoruba Richen, among others. At the Independent Lens blog, Craig Phillips interviewed JIRO DREAMS OF SUSHI director David Gelb.
Year-end lists continued to roll in from all quarters of the internet this week. Nonfics.com's Christopher Campbell rounded up a whole slew of critics picks, while Jose F. Rodriguez of the Tribeca Film Institute wrote up a list of the year's 10 best docs. The POV blog also updated its list of the top docs of 2013, while Paste Magazine's Michael Dunaway had his picks for the year's top 15 films at Paste Magazine. At Indiewire's Women and Hollywood blog, writers Melissa Silverstein and Inkoo Kang listed the year's best female-helmed docs. Filmmaker Caveh Zahedi penned a list of his top 10 docs at Fandor. And Indiewire's Peter Knegt updated the site's list of the top grossing indie docs for 2013 as of December 17.
CNN doubled down on docs this week, announcing that it would begin acquiring and airing documentaries that were not first on television premieres. Adam Benzine covered the move for Realscreen, with Tony Maglio doing the same at The Wrap and Hilary Lewis pulling duty at The Hollywood Reporter.. Lisa de Moraes of Deadline also reported that CNN chief Jeff Zucker had other changes for CNN in the works intended to help the network compete with channels such as Discovery and National Geographic.
---