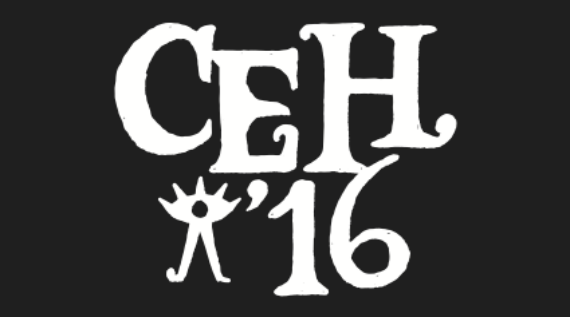 Just months after The Dissolve, a gleaming example of online film criticism, shuttered its digital doors, ESPN has pulled the plug on Grantland, its own well respected outlet for cultural commentary that has been a great supporter of documentary film, going so far as to sponsor a series of shorts by Errol Morris and beyond. In a statement released Friday, ESPN wrote, "Effective immediately we are suspending the publication of Grantland. After careful consideration, we have decided to direct our time and energy going forward to projects that we believe will have a broader and more significant impact across our enterprise." Both the public and the media has responded in a fit of critical outrage, with The Huffington Post going so far as to run a piece by Justin Block that leads with the headline, "ESPN Closing Grantland Is The Dumbest 'Smart' Business Decision."
Reacting to the news, Chris Cillizza of The Washington Post wrote on why Grantland mattered to journalism, while Laura Wagner collected the backlash from social media for NPR. Writing for New Republic, Alex Shephard and Mark Krotov wrote an in-depth eulogy for the beloved outlet, complimenting a similar autopsy Jack Dickey at Time that looks at "Why Grantland Couldn't Outlast Bill Simmons' Exit From ESPN." Richard Sandomir of The New York Times, David Sims of The Atlantic and Julia Greenberg for Wired each reflected on Grantland's sudden closure as well.
On the bright side of things, Stranger Than Fiction continues tomorrow at the IFC Center with Johanna Hamilton's illegal surveillance doc, 1971. Hamilton, along with the film's subject, Betty Medsger, and special guest, filmmaker Laura Poitras will be on hand for a post-screening Q&A! Details on the film and tickets can be found here.
---