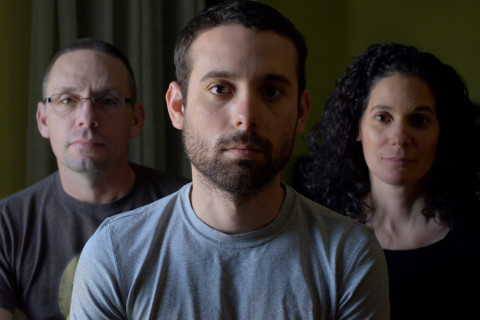 This week the doc THE KILL TEAM from director Dan Krauss reached theaters. At New York Magazine's Vulture blog, David Edelstein reviewed the film, while Jordan M. Smith did the same at Ion Cinema. Writing for Indiewire, Anthony Kaufman described the film as "essential viewing," while Nathan Rabin shared his thoughts on the film at The Dissolve.
Writing for Realscreen, Kevin Ritchie reported that Joshua Oppenheimer's follow up to THE ACT OF KILLING, a film titled THE LOOK OF SILENCE, would screen at this year's Venice Film Festival. Also at Realscreen, Nick Krewen reported that the festival was set to honor documentary filmmaker Frederick Wiseman.
Alison Byrne Fields wrote a very interesting piece about the complications resulting from attempts to quantify the impact of social issue docs at the Aggregate site.
---