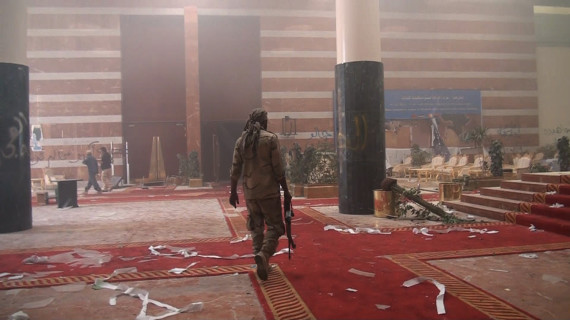 This week the International Documentary Association (IDA) announced the nominees for its documentary awards. Kevin Ritchie covered the announcement for Realscreen, while Anne Thompson did the same on her Thompson on Hollywood blog at Indiewire.
The Macarthur Foundation this week announced that 15 documentary projects had received grants from the institution. Realscreen's Kevin Ritchie covered the announcement. And at the POV blog Tom Roston interviewed grant recipient Yance Ford.
This week Stranger Than Fiction is hosting two screenings at the IFC Center. On Tuesday, November 4 at 8:00 p.m. STF presents THE WAR ROOM from directors Chris Hegedus and D.A. Pennebaker, a film that follows the inner workings of Bill Clinton's 1992 presidential campaign. Following the screening Hegedus and Pennebaker will be in attendance for a Q&A. For more information or to purchase tickets please go here.
---