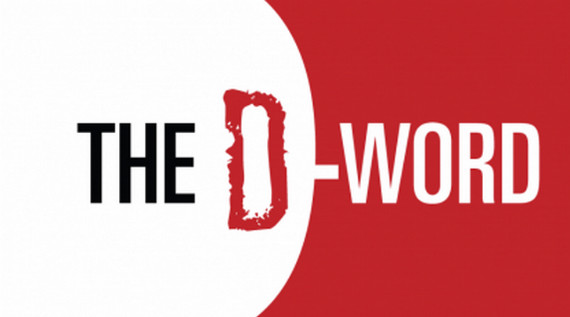 This past week, doc filmmakers have been accorded quite lovely news on various fronts. After much public debate and industry outcry over whether or not INDEPENDENT LENS or POV would continue to feature in PBS's primetime slots, the decision has been made to not only keep them, but to bolster their promotional support, according to reports from both Variety's James Rainey and Kevin Ritchie at Realscreen. Just the day prior to the announcement, Ritchie had written a fortuitously timely, extensive feature at Realscreen on the incredible success of the non-fiction format on television, while the following day Esquire's Nick Schager wrote at length on HBO's primetime success this year – the breaking news seeming only to echo their claims.
Not only this, but Doug Block's essential doc filmmaker's online resource, The D-Word, has been given a major face-lift with its crowd funded 3.0 upgrade. Not only is it easier to keep track of all the topics pertinent to you, the site looks a lot cleaner and is now much easier to browse from mobile devices. A full list of new changes to the site can be found here. In addition, Indiewire's Paula Bernstein caught up with Block to discuss The D-Word's long gestating upgrade.
Tomorrow, Stranger Than Fiction continues with director Daisy Asquith's immensely personal story of her mother's conception after a dance in the 1940s on the remote west coast of Ireland in AFTER THE DANCE. The film screens at 8 pm at the IFC Center and will be followed by a Q&A with Asquith.
---