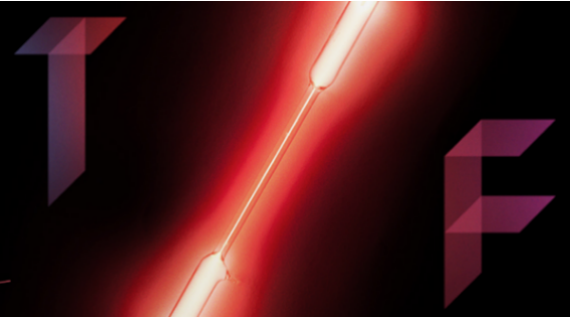 I've returned after a week away from the cold, movies, the internet and headlines feeling mentally rejuvenated and ready to get back into the swing of things. A bit of ocean air seems to have done me well. And being that next month I'll be heading to Columbia, Missouri once again for this year's edition of the True/False Film Festival, it is exciting to find that they've revealed not only their 2017 lineup and schedule, but that they will be launching a new bi-weekly podcast – the True/False Podcast – on which "True/False programmers will sit down with filmmakers and tackle a new topic each episode." The first episode is scheduled to go live two weeks before the festival begins, on February 23.
Speaking of podcasts, last week's episode of Pure Nonfiction featured a conversation between our own Thom Powers and John Heilemann, co-creator of TRUMPED: INSIDE THE GREATEST POLITICAL UPSET OF ALL TIME, which aired on Showtime last week after its Sundance premiere.
Tomorrow, we here at Stranger Than Fiction are celebrating Valentine's Day with a very special screening of THE LOVING STORY, which tells the dramatic story of Richard and Mildred Loving, an interracial couple living in Virginia in the 1950s, and their landmark Supreme Court Case, Loving v. Virginia, that changed history. Director Nancy Buirski will be on hand for a live post-screening Q&A. Tickets and season passes are still available here.
---