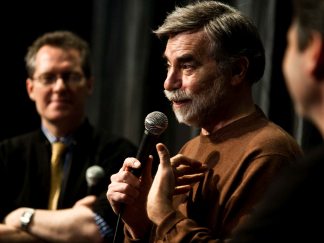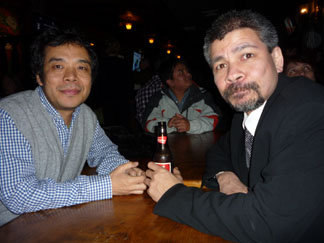 WINNING TIME: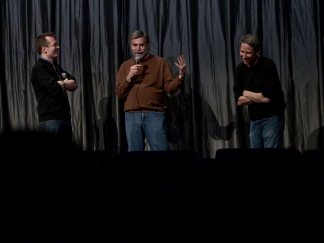 Q&A – L to R: STF curator Thom Powers, director Dan Klores and editor David Zieff.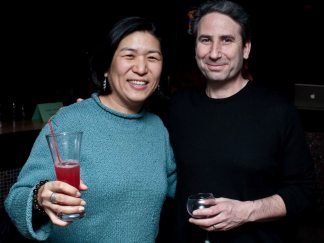 Editors Jean Tsien (
PLEASE VOTE FOR ME
,
BIGGEST CHINESE RESTAURANT IN THE WORLD
) and David Zieff (WINNING TIME).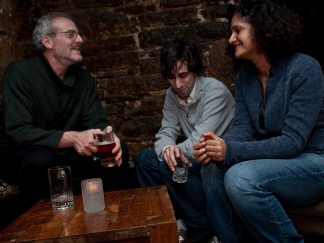 Filmmakers Doug Block (51 BIRCH STREET) and Hemal Trivedi.
A HEALTHY BABY GIRL:
Q&A -Thom Powers and director Judith Helfand.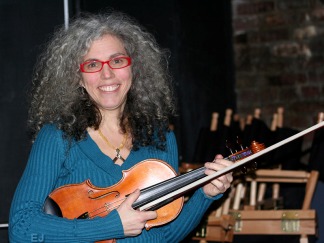 Alicia Svigals, one of the foremost Klezmer violinists in the world, was one of the composers on A HEALTHY BABY GIRL as part of the Klezmatics in 1997. She played live at the screening to one of Judith's new dvd extras.
Related Film