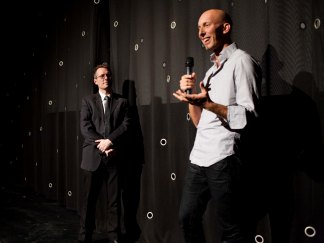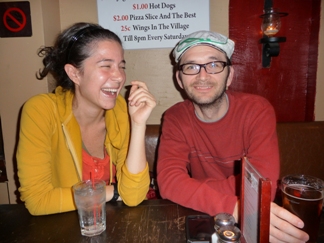 Ashley Sabin and David Redmon of Carnivalesque Films.
Jim Browne of Argot Pictures with Casper Wong (SHIRTS AND SKINS) and Miao Wang (BEIJING TAXI)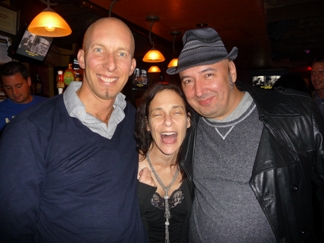 Director Erik Gandini (VIDEOCRACY) with photographer Leslie Fratkin and Shoba (who was the subject of Gandini's first film, set in Sarajevo).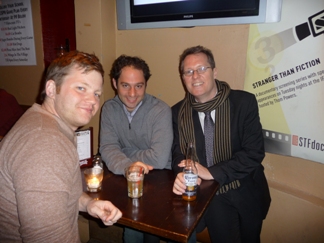 STF passholders Christopher Campbell and Josh Davis with Thom Powers.
Related Film