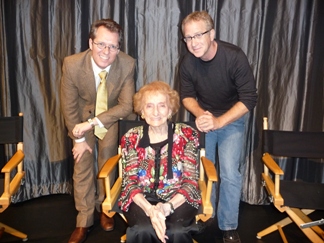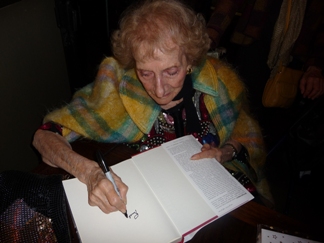 After the screening, Gruber signed copies of her latest book
WITNESS
.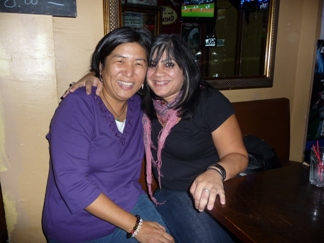 In keeping with STF tradition, audience members headed to the bar 99 Below for further discussion of the film. Visiting from the west coast was Senain Kheshgi (R) whose film PROJECT KASHMIR will screen tomorrow at the
Rubin Museum
; posing here with the esteemed editor Jean Tsien.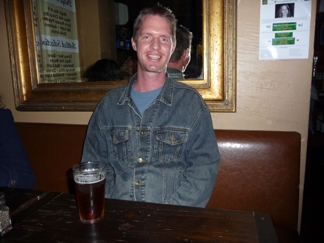 Andrew Berends (DELTA BOYS) gives the illusion of sitting by himself when he was really at a table of these beautiful women (see next photo).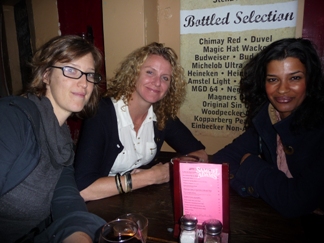 STF loyalists Melissa Hibbard (THE GLASS HOUSE), Kelly Hefner (WE Channel) and Amelia Hanibelsz (Pangolin Pictures)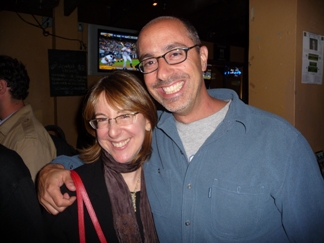 Producer Zeva Oelbaum (AHEAD OF TIME) & filmmaker Eddie Rosenstein (SCHOOL PLAY)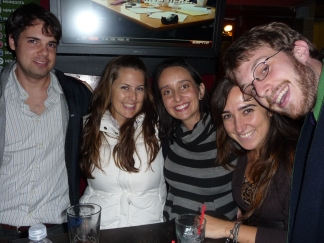 STF Executive Director Raphaela Neihausen with season pass holders Tom Davis, Courtney Erwin, Ruth Somalo, Ryan Sarker.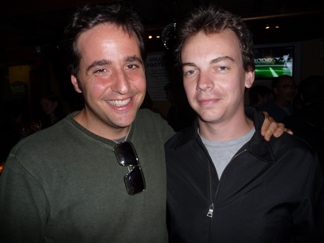 Filmmakers AJ Schnack & Nathan Truesdell (CONVENTION) visiting from out of town on their way to the Camden and Woodstock film festivals.
Related Film