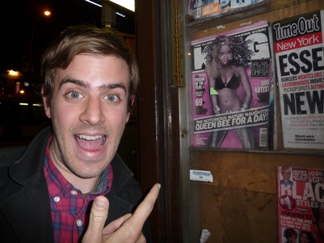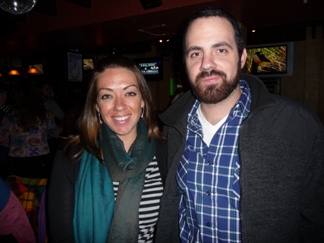 Visitin gfrom out of town,
Camden International Film Festival
's producer Leah Hurley with founder/director Ben Fowlie.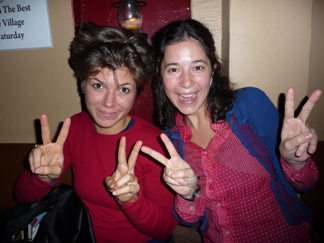 Tatiana McCabe with filmmaker Ashley Sabine of Carnivalesque Films.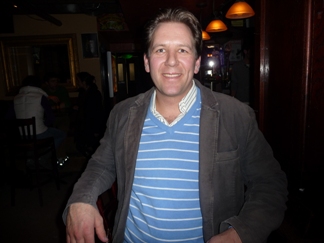 A farmer from Norway who discovered Stranger Than Fiction on Facebook – Baard Haus Sylling.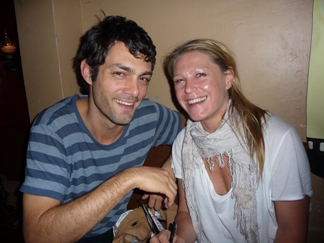 Dieter Cartwright and Sarah Luhtala discovered STF accidentally when they picked up a postcard at the IFC Center last week after seeing ANTI-CHRIST (hopefully they enjoyed COLONY more!).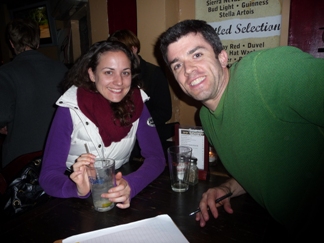 Also first-time STF attendees: documentary enthusiasts Leigh Johnson and Barry O'Flanagan.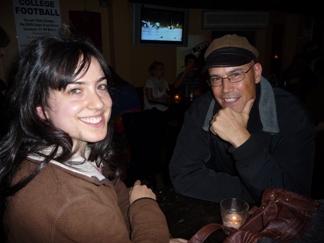 Amie Segal of EyePop Productions with filmmaker Paul Devlin (BLAST)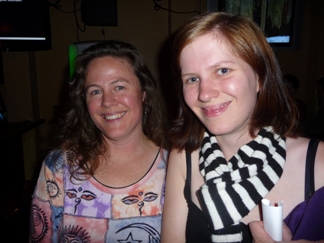 STF passholders who are both editors: Cheree Dillon and Carla Ruff.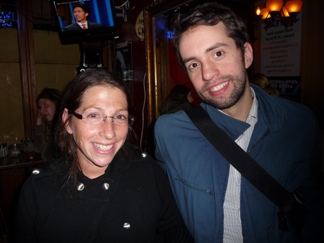 Filmmakers Hilla Medalia (AFTER THE STORM – which won the audience award at this year's Woodstock Film Festival) and Yoni Brook (BRONX PRINCESS). They are also two recent guest speakers at Thom's
NYU documentary class
.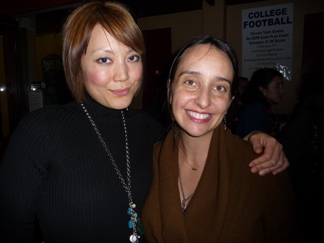 STF Executive Director Raphaela Neihausen reuniting with Angela Tseng, an old colleague from her former life as a management consultant. Angela is now floor manager at Spice Market – yum!
Related Film