STF had a sold out crowd on Tuesday for OF ALL THE THINGS, the sweet and funny story of songwriter Dennis Lambert making a comeback tour in the Philippines. The night was co-presented by the SXSW film festival which gave the film its world premiere in March. SXSW's new programmer Janet Pierson flew up from Austin to introduce the film. In recent months, OF ALL THE THINGS has been collecting Audience Awards at other fests including Nantucket, Sarasota and Palm Beach. The sales agent Josh Braun is still working to close a distribution deal in a market of cautious buyers. Judging from the STF audience, the film should enjoy a long future of enthusiastic viewers. For more information, visit the official website.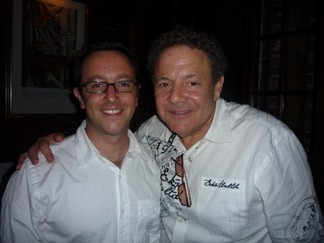 After the show, the STF gang headed over to La Lanterna for food and drinks. Here are some pictures from the night:
1) Director Jody Lambert with his father Dennis Lambert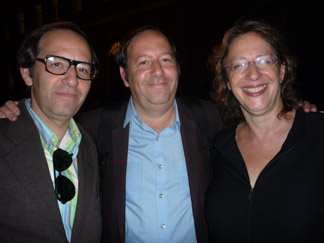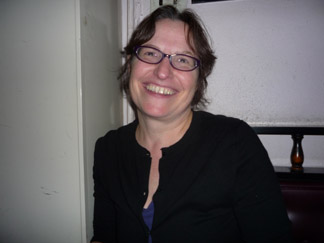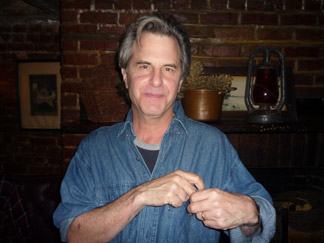 2) (R to L) Janet Pierson, the new programmer for the SXSW film festival; Josh Braun, the sales agent for OF ALL THE THINGS and his brother Dan Braun of Submarine, standing on MacDougal Street outside La Lanterna.
3) Emily Hubley, director of THE TOE TACTIC – it's not a documentary, but we let her join the club for her animation in EVERYTHING'S COOL, shown at STF in Spring 07. She showed up at La Lanterna for the post-show gathering.
4) Michel Negroponte, director of docs such as JUPITER'S WIFE and METHADONIA, in the basement room of La Lanterna.
Related Film