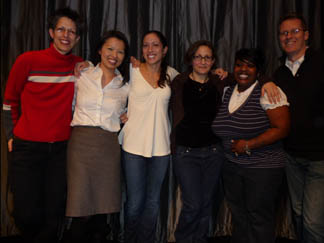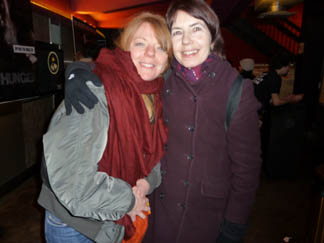 British filmmakers and recent Sundance prize winners Havana Marking (AFGHAN STAR) and Kim Longinotto (ROUGH AUNTIES) stop by Stranger Than Fiction on their way back from the True/False Film Festival.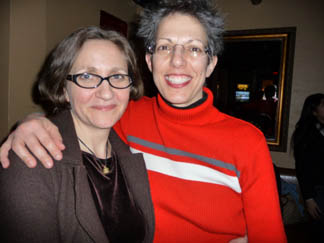 GIRLS LIKE US filmmakers Jane Wagner and Tina DiFeliciantonio.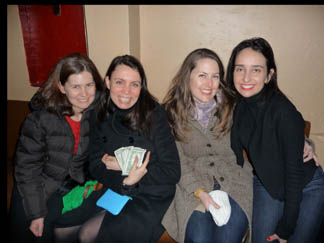 "My girls" (assortment of high-school and college friends) – immigration consultant Daria Campion, journalist Elizabeth Mendez Berry and director of programming for
The Cordoba Initiative
Courtney Erwin.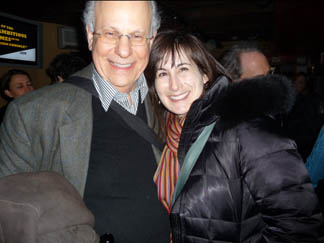 Filmmakers Howard Weinberg and Robin Hessman.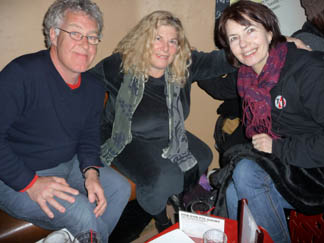 Publisher Colin Robinson, director of
Women Make Movies
Debra Zimmerman and filmmaker Kim Longinotto.
Dear friends Cydcharise Goler and Julie Asher. More girls like me!
Visiting filmmaker Maria Yatskova (director of MISS GULAG, all the way from Baku, Azerbaijan!) with her husband Emin and Thom.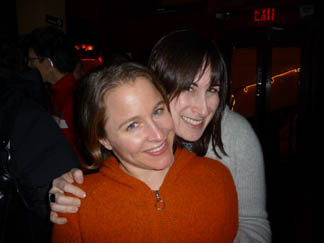 Filmmakers Jessi Epstein and Robin Hessman (visiting us from Boston).
Related Film