Written by STF blogger Cameron Carnegie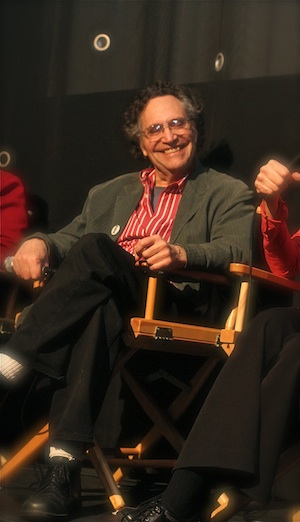 Question: What was your motive in making the film?
Gordon Quinn:We wanted to make films that would help change society. [Quinn went on to make the highly regarded "Hoop Dreams" documentary.]
Suzanne Davenport: I was at Columbia and Jenny Rohrer and I were going to made a film for coursework. Originally we hoped to make it to save the center. But by the time we were done – it took us one year to shoot and four to edit – it was closed. When I had my own baby unexpectedly at home, the words from the film's midwife saying, "Just let the body do its work," came to mind and I was suddenly at peace.
Q: What are your feelings watching the movie now?
Laura Newman: I lived in Chicago at the time and now I live in New York. Sometimes I feel like I'm going back to 1954 in this country with women's reproductive rights. The maternity center had such a rich history. Then you saw the beginning of big medicine which meant the demise of the Women's Maternity Center.
Related Film